now that finals have arrived at alas. (can you believe it. don't you remember me showing you
the firsts post
from the beginning of the semester? i know. weird.) After Thursday, I will have survived (not necessariy thrived) my first college term. that is a feat in itself.
but now that the deathly finals hanging over our heads, we end up trying to avoid the word 'study' as much as possible. and i have found a couple solutions for that.
1. roommate and friend go to redbox and coldstone. and splurge. yumm.. (its like 5 times cheaper here then in OR. score!)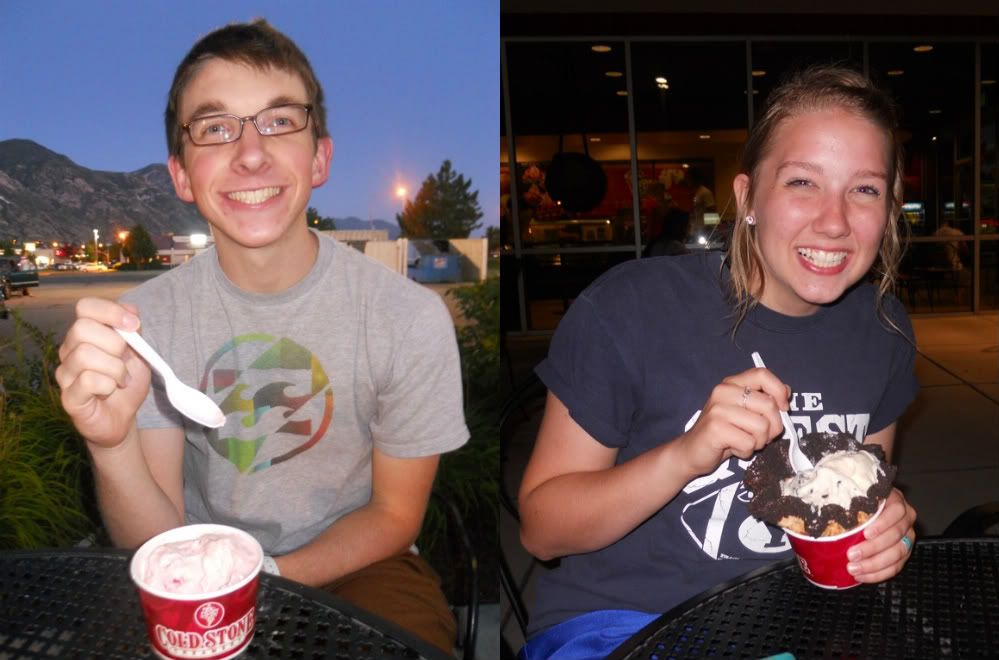 coldstone with friends. i really wouldn't have enjoyed this luxurious meal if it hadn't been for the John's and their generosity. They gave me a gift card to Coldstone...that i cherish and still do. Thank you!
(p.s. that was my dinner at 9:30 pm. and just for the record, Paul got Strawberry Basil ice cream...sickest thing ever. Basil--thats right, the spice basil does not belong in lucsious ice cream)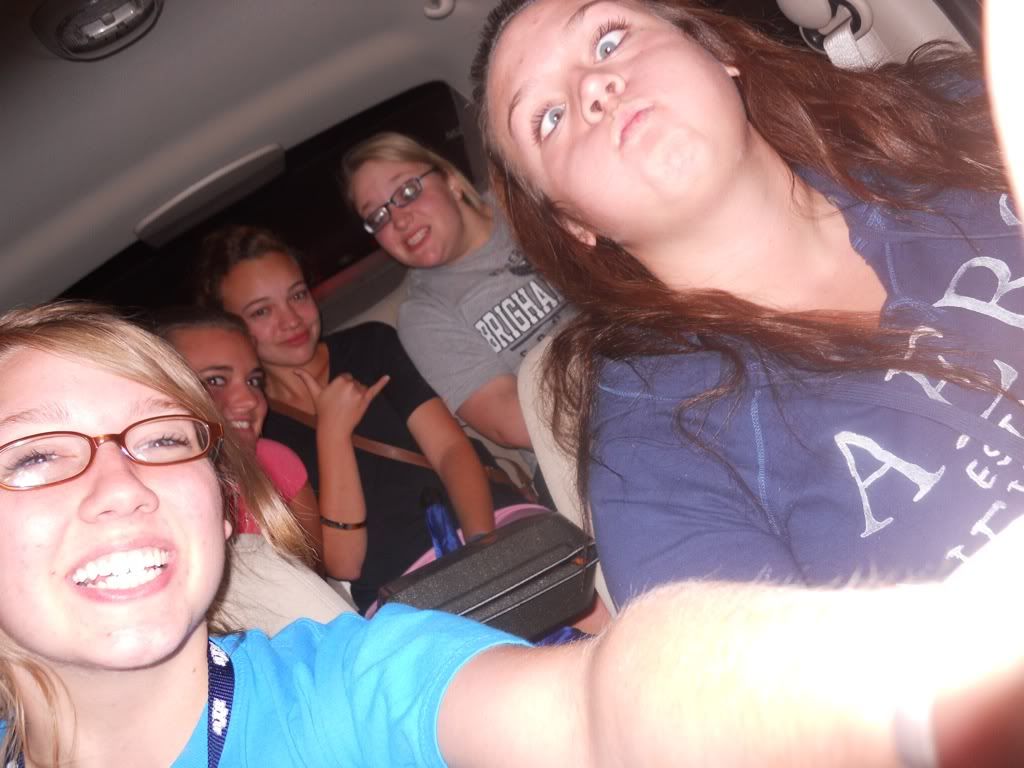 Another thing you can do, is Denny's at 1-3 am. Yeah man.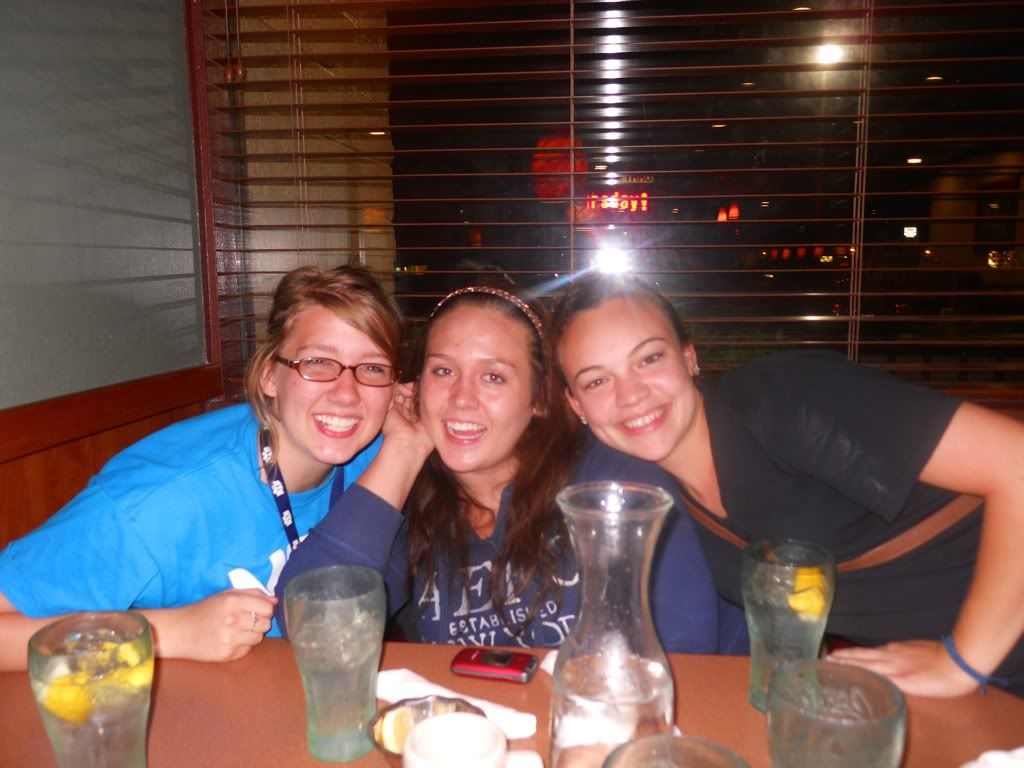 156 sister friends.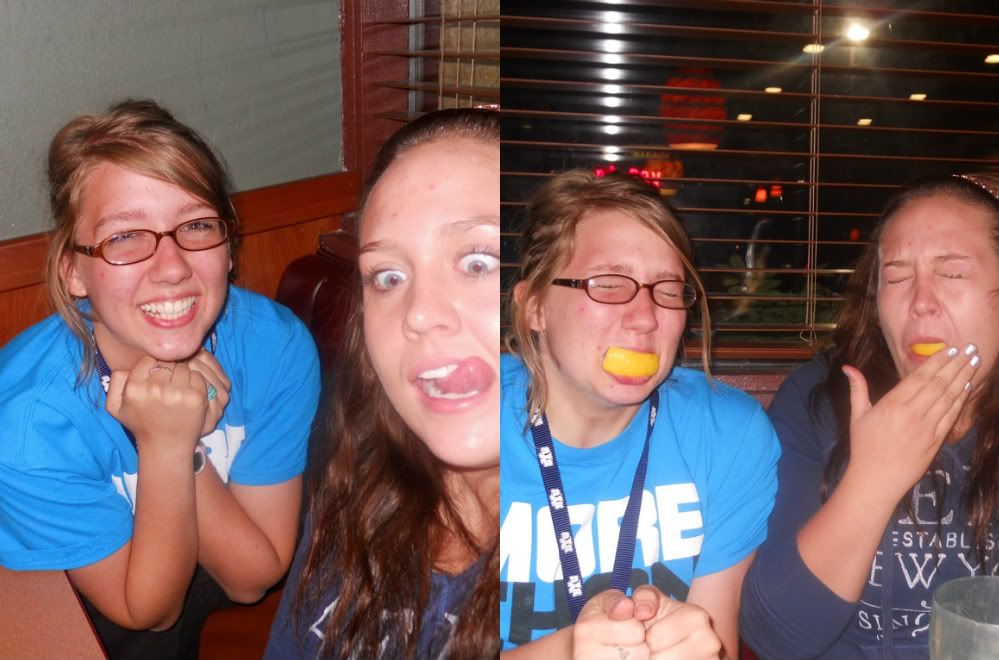 learn to do the unbearable.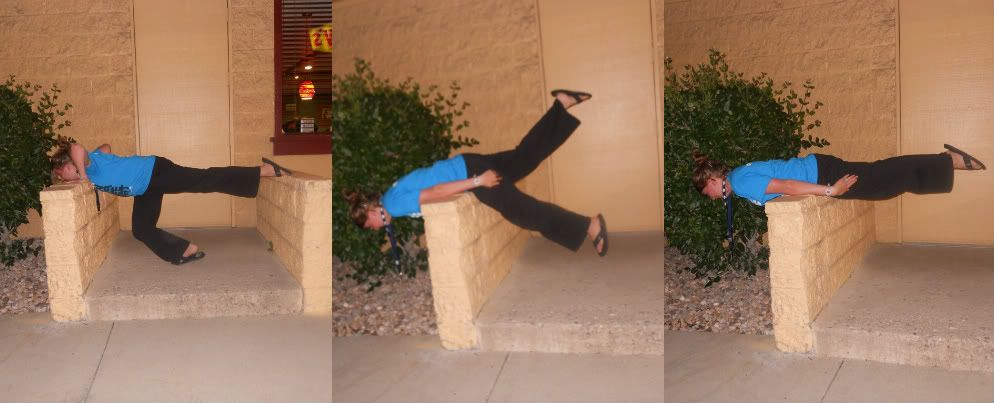 and as always, it wouldn't be a college post unless i did some planking. so there, you have it.
pardon my absence. i hope to be back frequently, so i can continue to procrastinate.
until then...