i've reached a state of emergency. i need to teach myself and my body to make & eat more than pancakes (from a box nonetheless) and cheerios. and sadly, i only eat my cheerios unless i add chocolate chips to them. it must have been a time when i was on my period and i couldn't take it anymore, so i justified by adding chocolate chips, and now look what i've done.
help. but its just soooo tasty.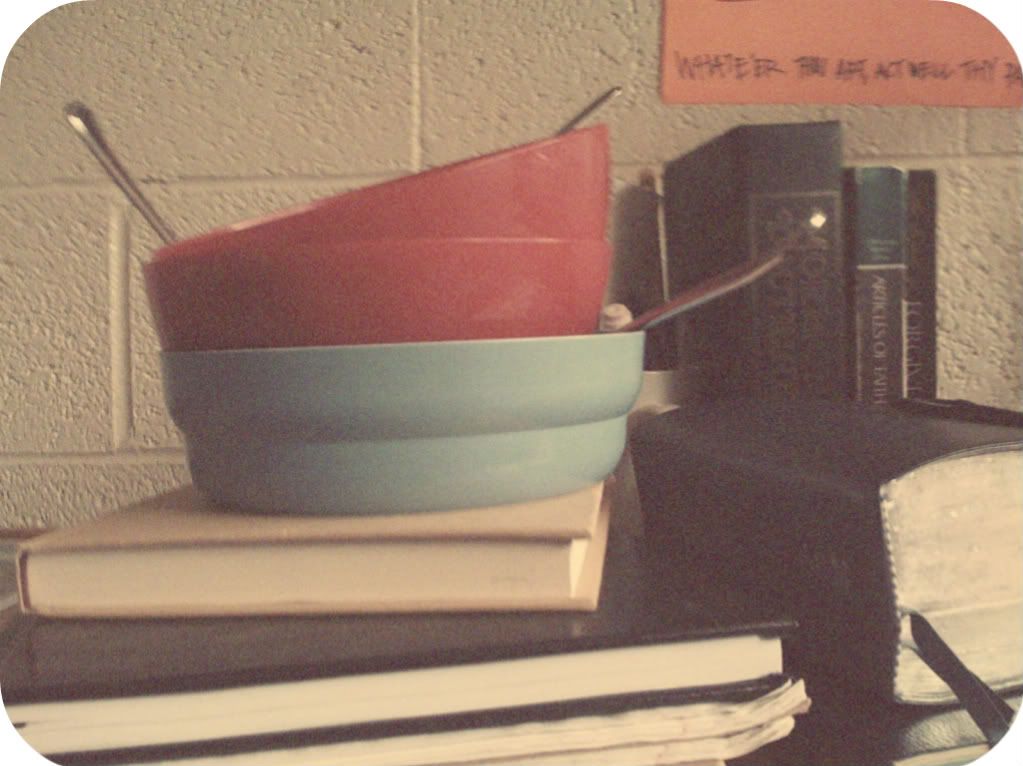 so for now....i'll go wash my 3 bowls of cheerios i accumulate in 1 day, and we won't discuss how many refills we had in each bowl. i'm going to go eat away my sorrows now.
stupid tests.