Yesterday, my lovely friends took me on a celebratory trip to Portland...specifically VooDoo Doughnuts!
(however, they were closed for remodeling...how convenient)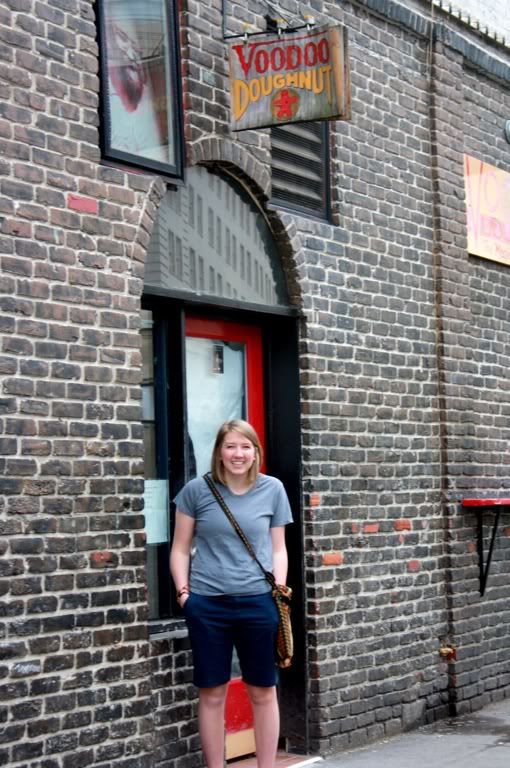 Still! It was awesome! Even after living here for almost 19 years, I had never been to VooDoo Doughnuts. And BAM, dream come true.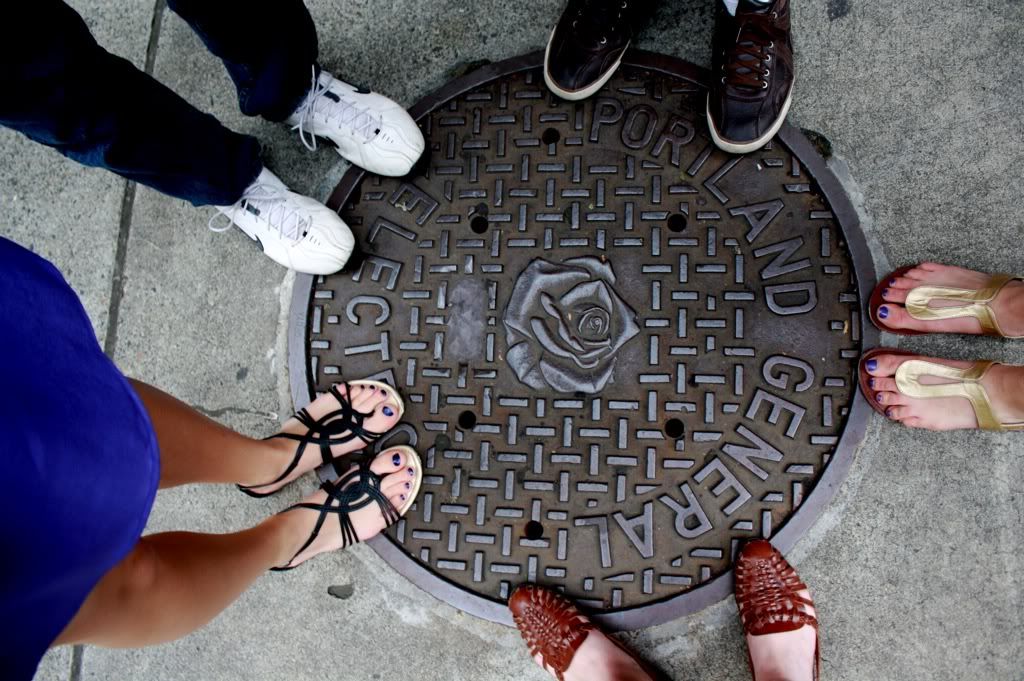 I love how perfectly our shoes define our personality. You can probably guess which ones are mine...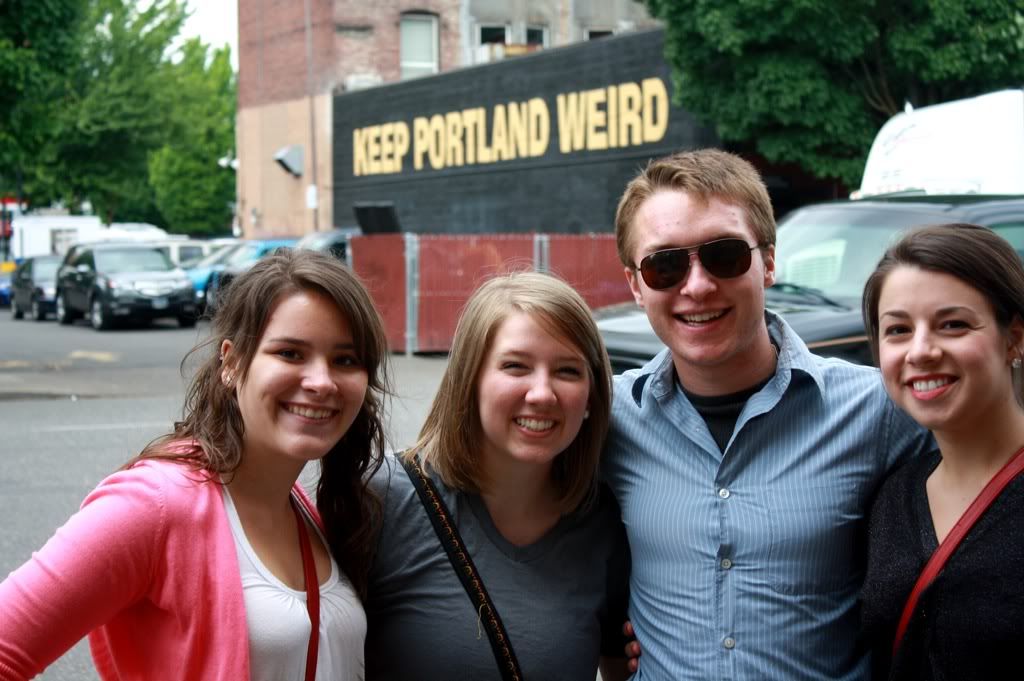 ...and we strive to do our civic duty, and KEEP PORTLAND WEIRD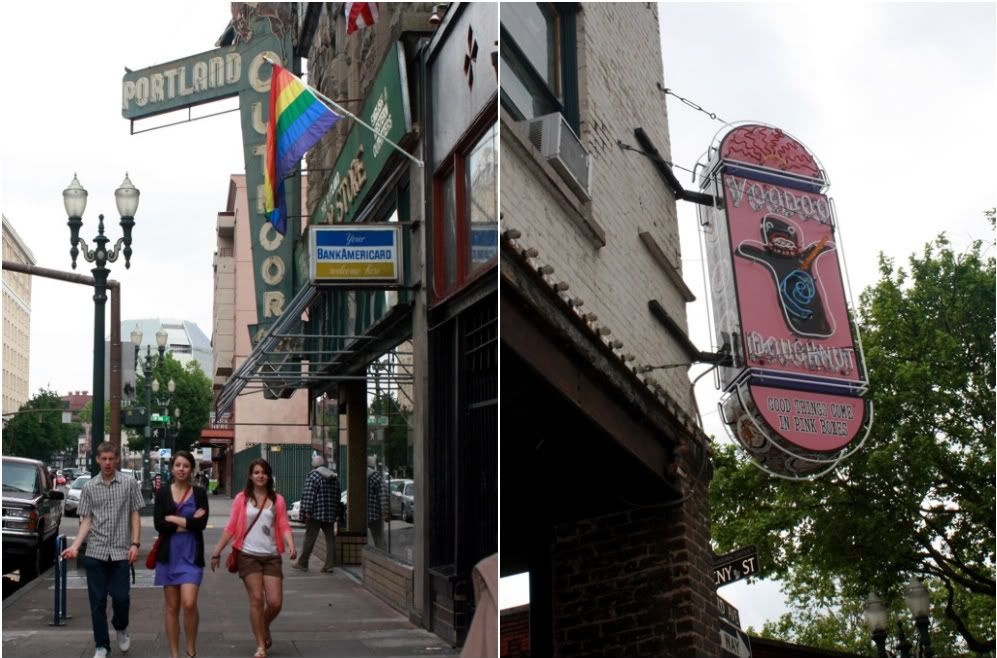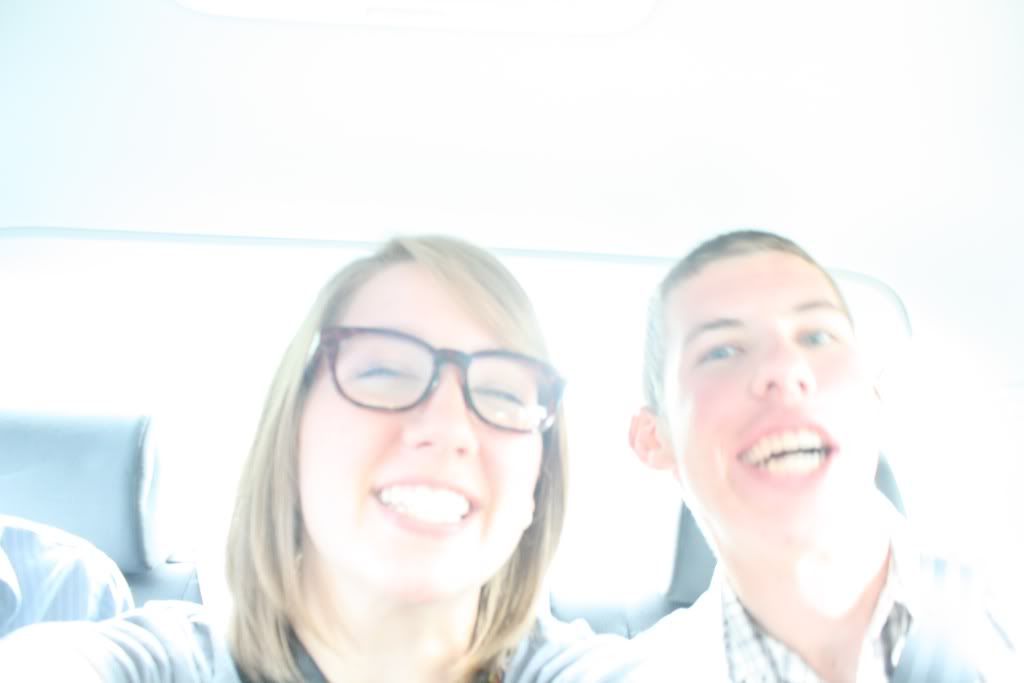 but that wasn't all the fun. We went to H&M, F21 (bought some fake glasses, i thought i would never do that...but i did), Nordstrom Rack, Great Harvest, rode the max, and went to the other...VOODOO DOUGHNUTS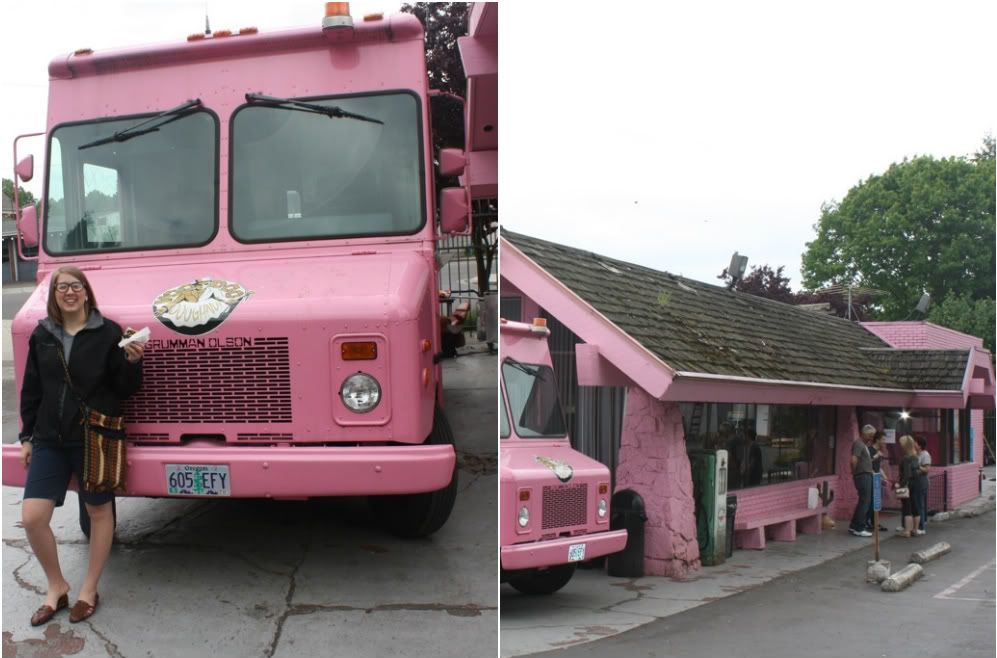 (and notice the license plate says EFY--its a sign!)
and that wraps up the best time i've ever had in Portland. EVER.
first day of summer=success!