everyday here is jammed packed with fun things. i mean come on...its D.C. and the Vance family. So put those two together and combined they make a great pair.
yesterday we went to the "fireworks art cafe" which is just a place to paint pottery or fuse glass. pretty legit and experience. but something everyone needs to do once in their life. its about the memories right!? and last night was, of course, spent watching the INCREDIBLE win of BYU over Gonzaga. Zags got Jimmered for sure. And you aren't into this Jimmer-mania stuff than....leave now.
Today we visited the
Washington D.C. Temple.
Magnificent doesn't give it justice. It was so incredible.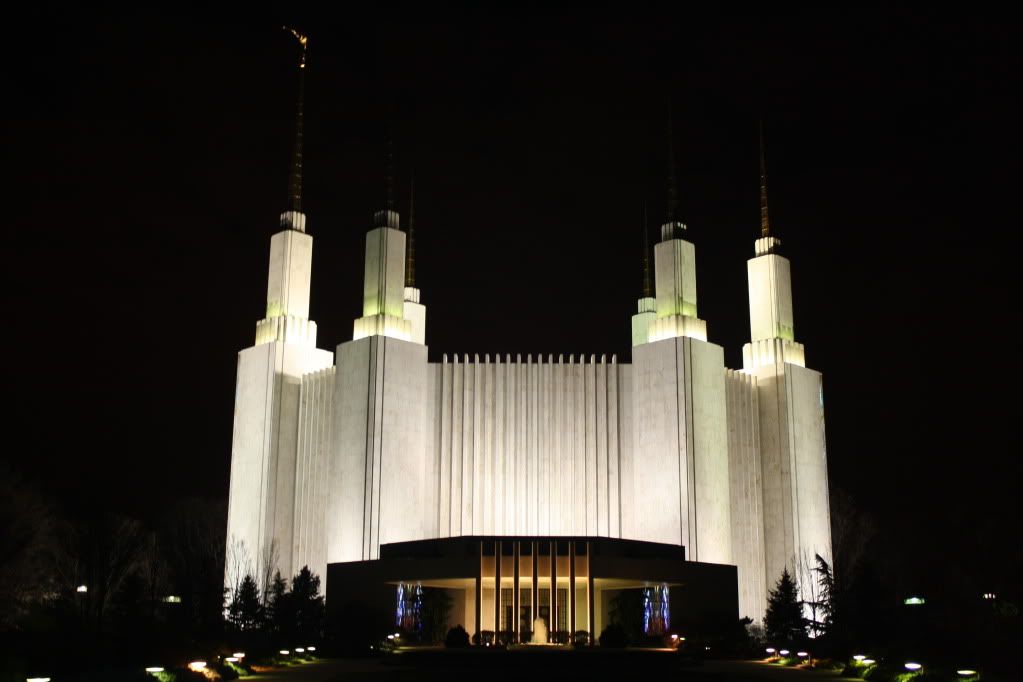 And at night time...it was so beautiful. People around here call it "emerald city". Okay, i really could go on and on about it. It is so much better in person than from the look of pictures. Truly!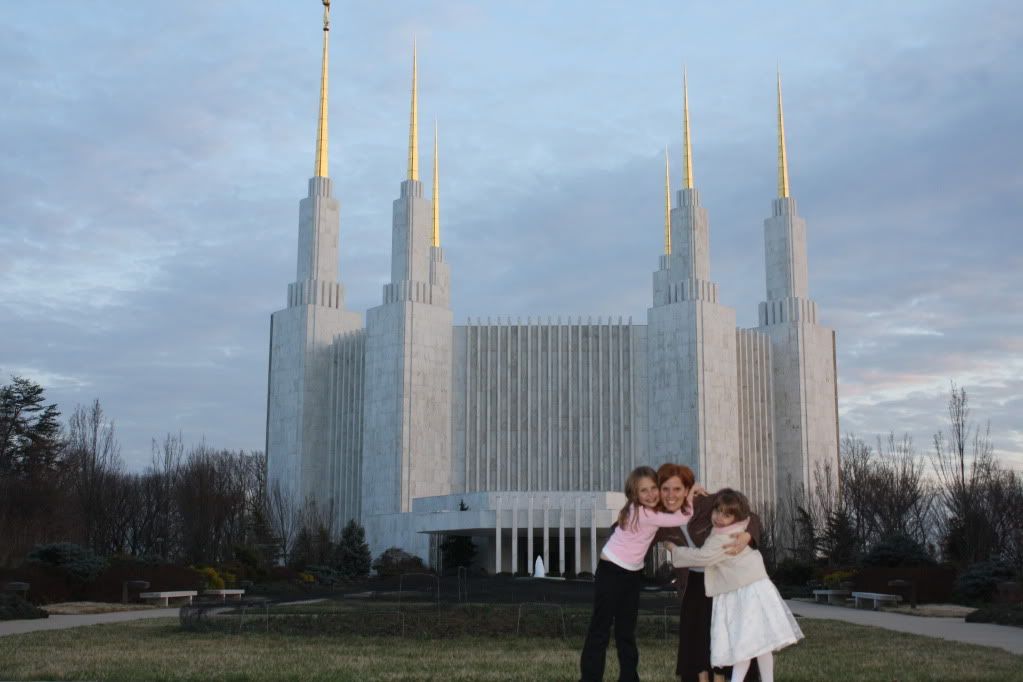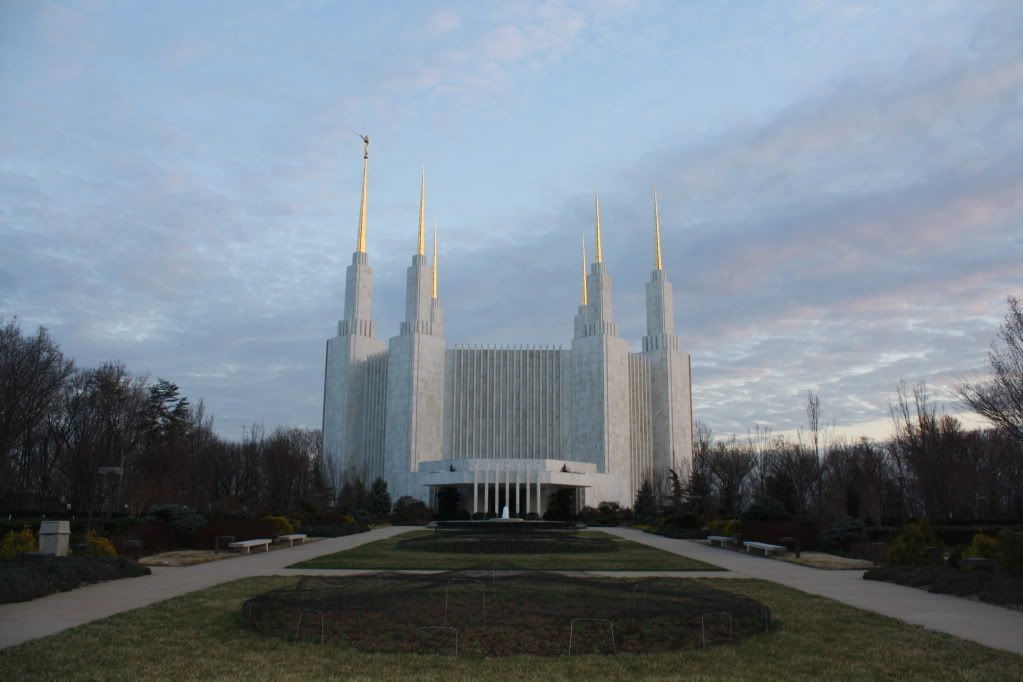 and i love the one above because it looks like a painting....
Sorry for the overload on pictures of the temple. But really....it's been like one of the best sight i've seen since i've been here!
And it's been chilly here, so we fixed that with a delish cup of cocoa. of course. thats what girls do when their together. eat chocolate.

so thats your day 3 & 4.
chow.