friends, for clarification, the caps of the post title are not me yelling at you, but just for emphasis.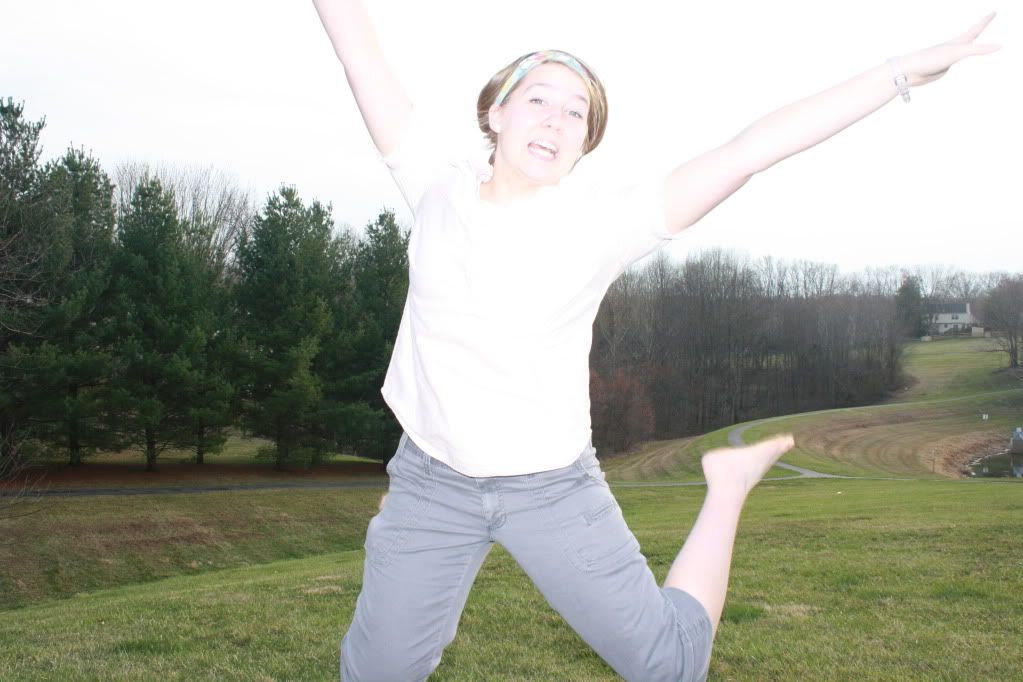 I think I'm ready for some change.
Major change.
Like enough change to cut off 23 inches of your hair. when you only have 25.5. That kind of change.
(no my hair isn't cut here, just put in a bun)
but honestly, i'm not brave enough to do it.
my mom says i should lose weight first.
but....i'm sick of finding things in my hair like i did yesterday (gum wrapper, dried salsa, toothpaste, and more salsa) yeah, i've about had it.
My hair is so long its getting in the way of everything.
So this is me asking you....should i DO IT!?