In lieu of
Valentine's Day
single-awareness-day tomorrow, i want to share with you a few things I love. Since, i've been more on the lazy mode lately. My witty-ness is pretty much out of commission.
books I LOVE: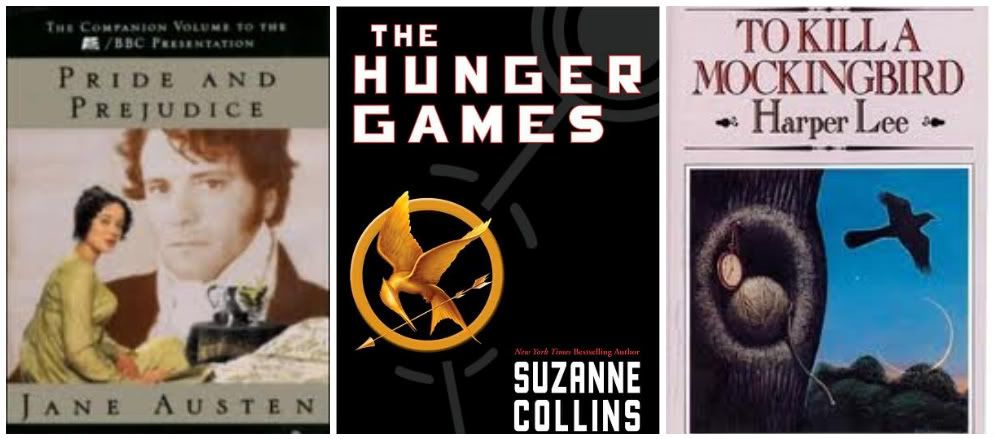 p&p: obviously, thats a given. anything Jane Austen I swoon over. hands down.
hunger games: addicting. this series is different than anything i've read, but for some reason i love it.
to kill a mockingbird: best school classic i've ever read. and i adore scout and atticus.
movies i LOVE:

YGM: this movie just makes me smile. maybe its just because i love anything Meg Ryan. And because of this movie, it makes me want to own a book shop someday.
WYWS: could this be any more hilarious? and in so many ways i feel my family relates to them. crazy grandma, awkward siblings. oh its just the most need-to-see movie ever.
MoOD: I love this Hallmark. Its a tender love story and how it develops from beginning to end. I love everything that Ray does for Libby. This also makes me want to live on a farm someday.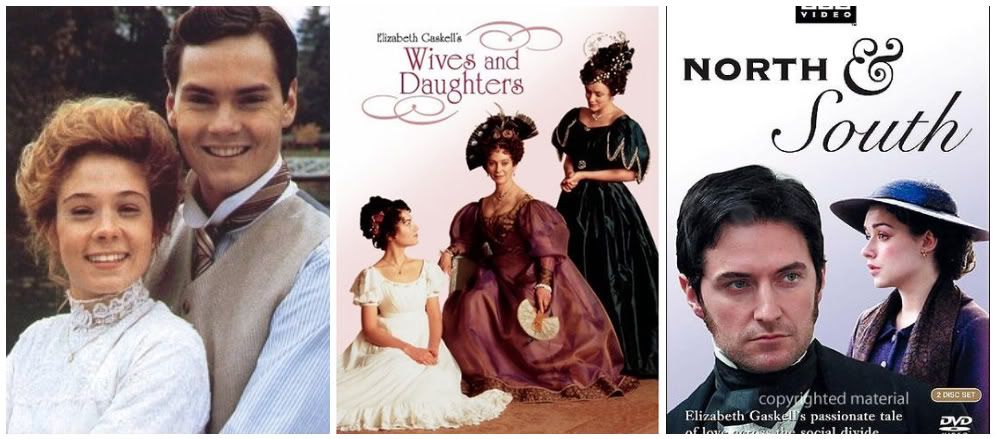 AofGG: I want to be like Anne, with an E, that is. And i'm crossing my fingers for my own Gilbert Blythe someday. Ah....how i wish i lived at Avonlea.
W&D: This 5 hr classic is worth every min. Once again, Roger Hamely has me swooning over him. And molly, who doesn't love her? She is so sweet and innocent, and i love the relationship between her and her father.
N&S: Mr. Thorton. Hands down, makes my heart melt like butter on bread. I love him. I love Margarets firmness of character, but I love how over time they both get over their pride and prejudice and see the good in each other. I never get sick of this movie. In fact I watched it 4 times in one weekend.
people i LOVE: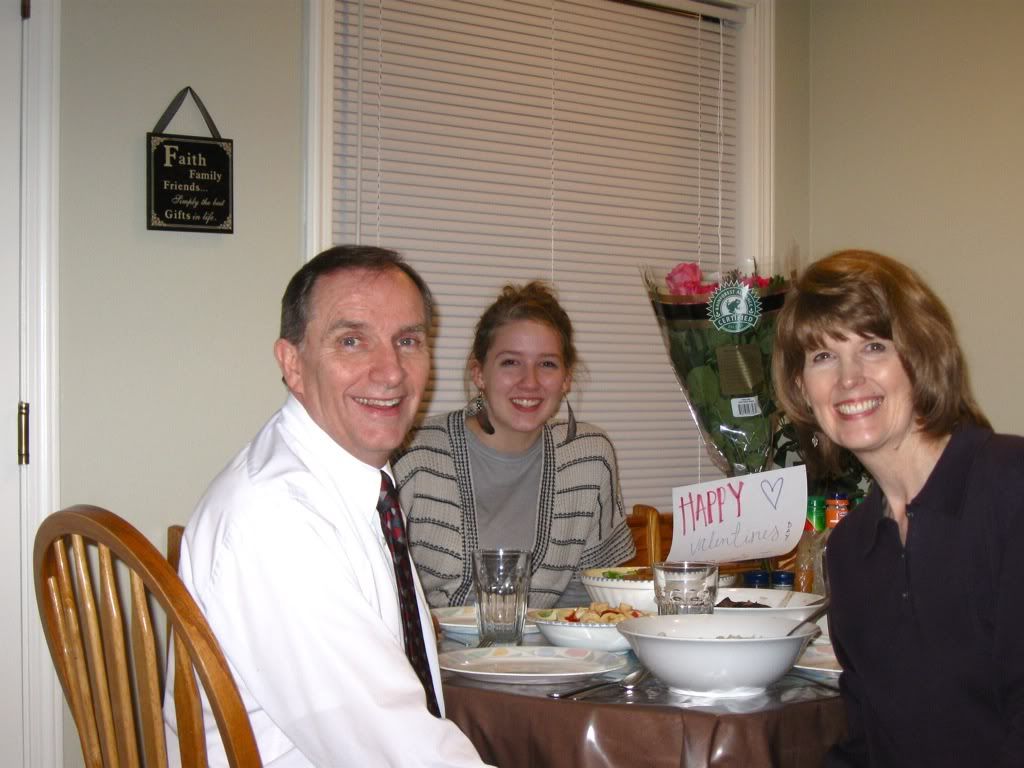 my family!!!
now, enough about me! What do you love!?