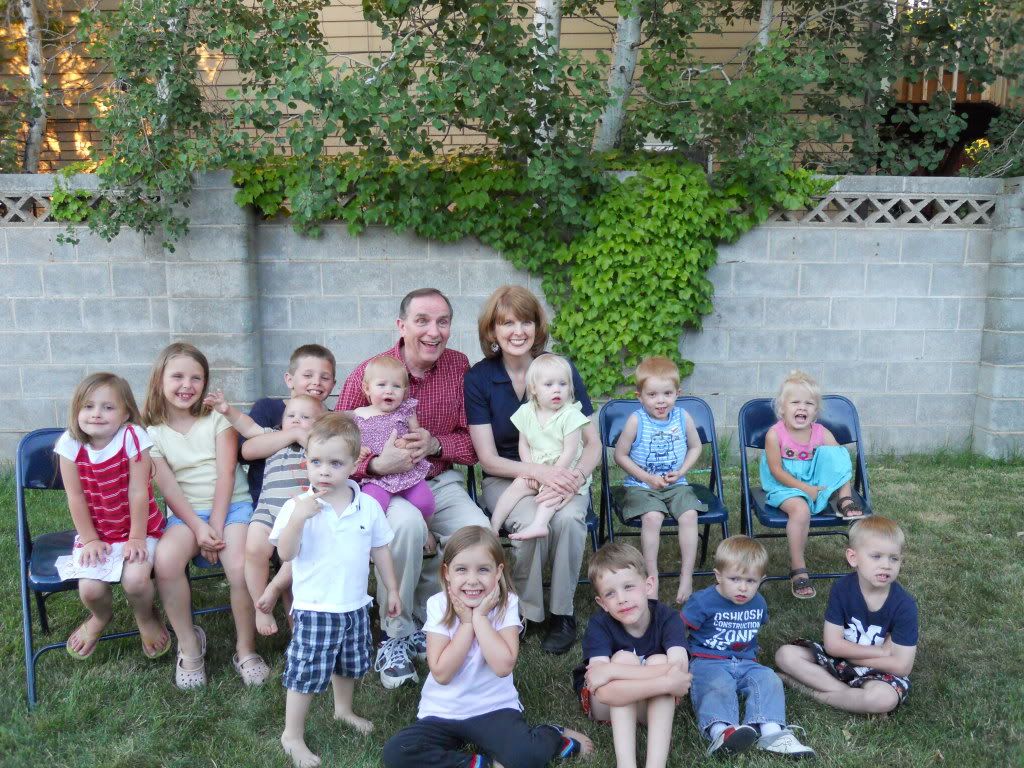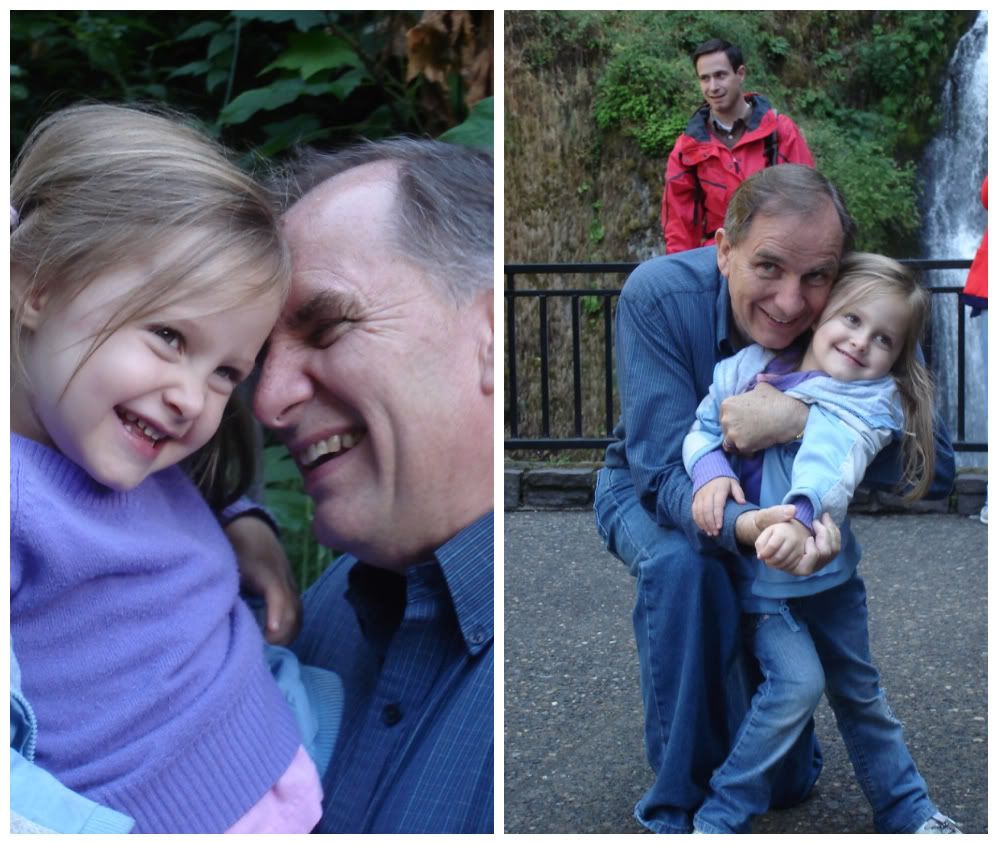 you are a grand old dad
today we celebrate your 62nd birthday and just another year of being a senior citizen. (i never realized how much your age would come in handy...discounts, advantages, etc.) :) but most importantly, its been another great year having you as my dad. despite my stubbornness, i suppose we were able to "bond" (read* sending text messages to each other when we were in separate rooms, down the hall from each other) while mom was away for months.
Thanks for putting up with me when I: only made one meal for 2.5 weeks: spaghetti, or never managed to wash your clothes when you asked me 5 days in a row, or when I ask you to edit a paper 2 hours before its due--and i only get A's in English because of you! Or when you gave me all my newspaper ideas, or when you sacrificed being late to work to talk to my teachers at PTC, or picked me up everyday from Pit Orchestra rehearsal, or taking me out to Burgerville after Pro Arte Conservatory Strings rehearsal, or taking the siblings and I to experience "local flavor" at Cruisers Diner. Thanks for teaching how to ride a bike--after I ran into Crismon. Thanks for teaching me the importance of hard work, and finishing a job until its perfect.

thanks for being the best dad. although you were gone alot from the house growing up it was because you were serving the Lord faithfully in your church callings, or helping someone in need. you always put others first in all things and i really admire that about you. Thanks for teaching us the gospel. The most important aspect in my life, you have always helped our family be better people by your example.
thanks daddy. have the happiest birthday.
love the youngest child whom you love the most,
bubs