christmas is over. the idea of that still hasn't quite settled in. and quite honestly, i don't want it to. i love the feeling of the magical christmas's each year. they are so perfect. i just wish i could take one picture of it and freeze in time. but thats not possible.
big news: oregon snowed. it was so lovely for the five hours it lasted.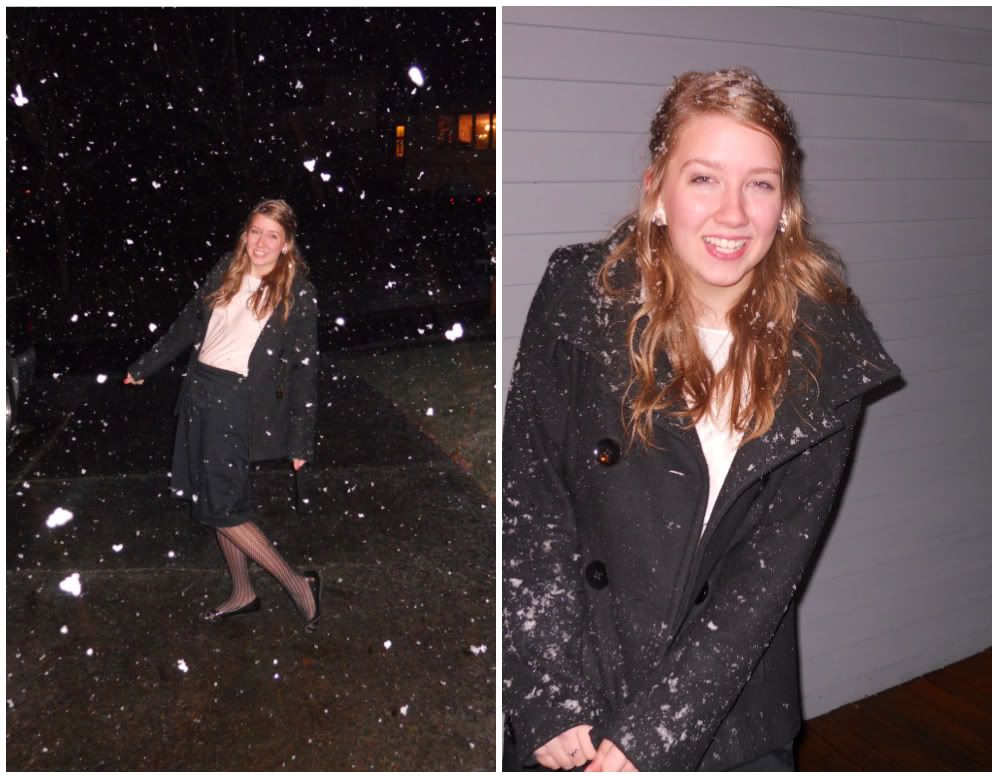 christmas isn't christmas in the lewis household without some of that coveted caramel popcorn.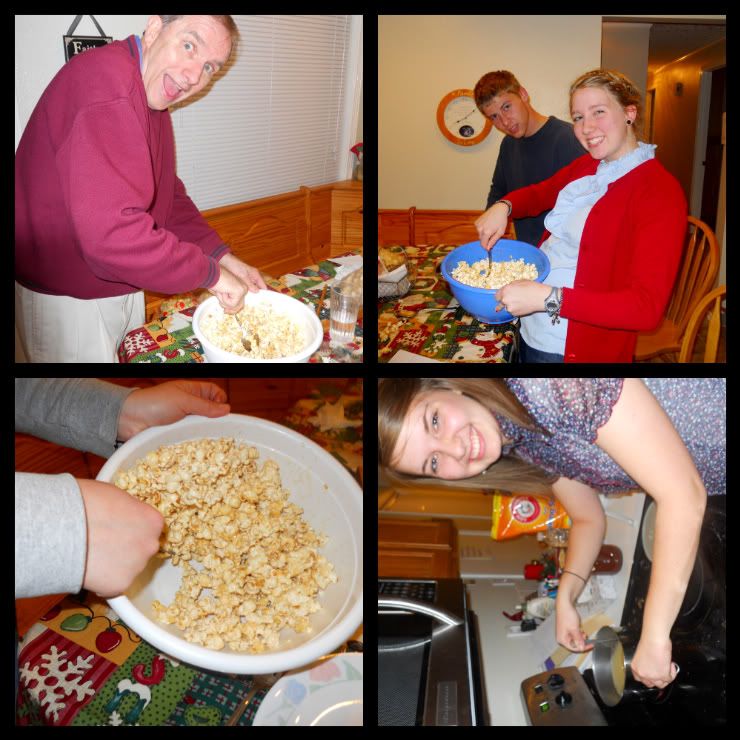 mmmh....my mouth just watered alittle looking at that bowl of heavenly goodness.
and we finished making about 10 batches of caramel popcorn before Christmas Eve. So the morning was spent, having a breakfast feast. {compliments to the tradition starter:
alice-anne
}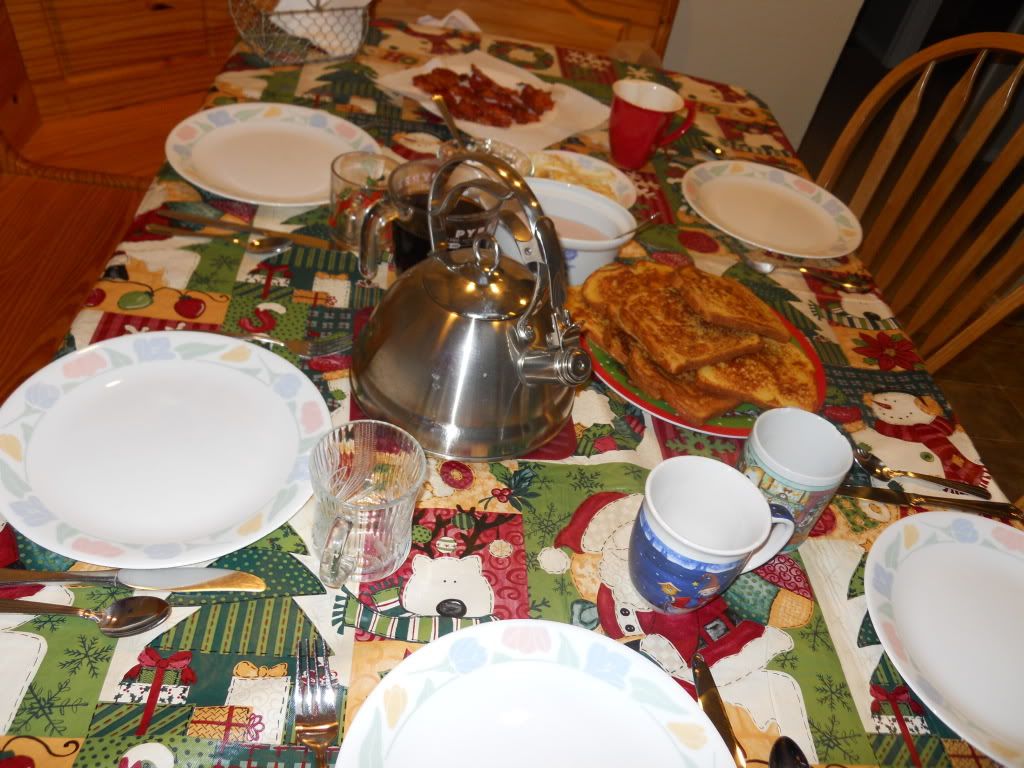 {hot chocolate, buttermilk french toast, and eggs were on the menu}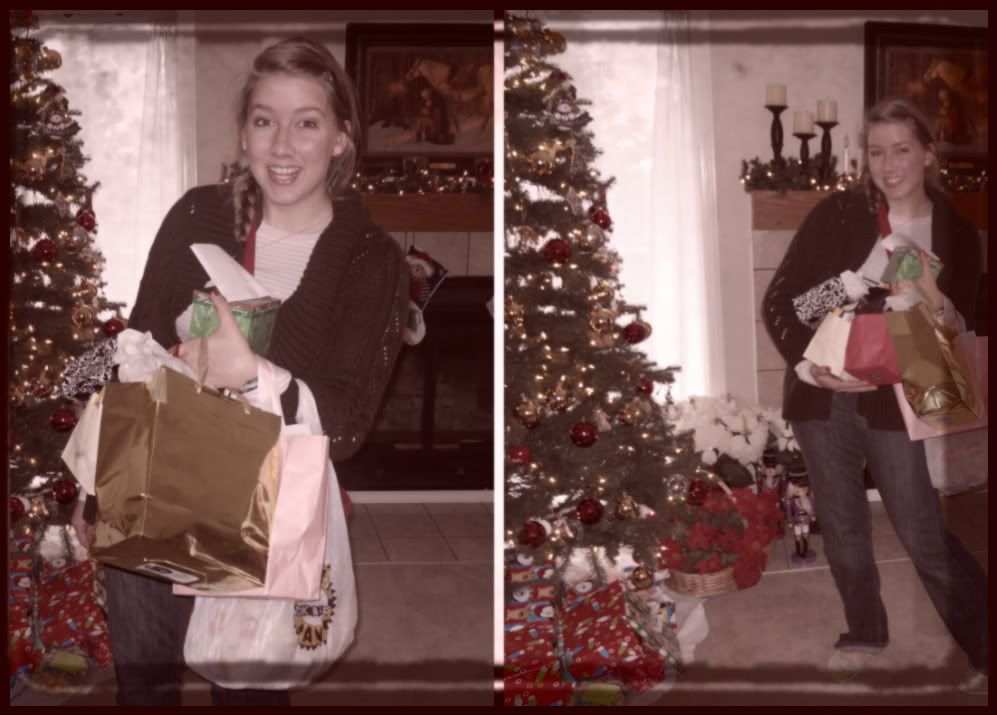 {the rest of the morning I made gifts for about 4 hours and delivered them for 4 hours...}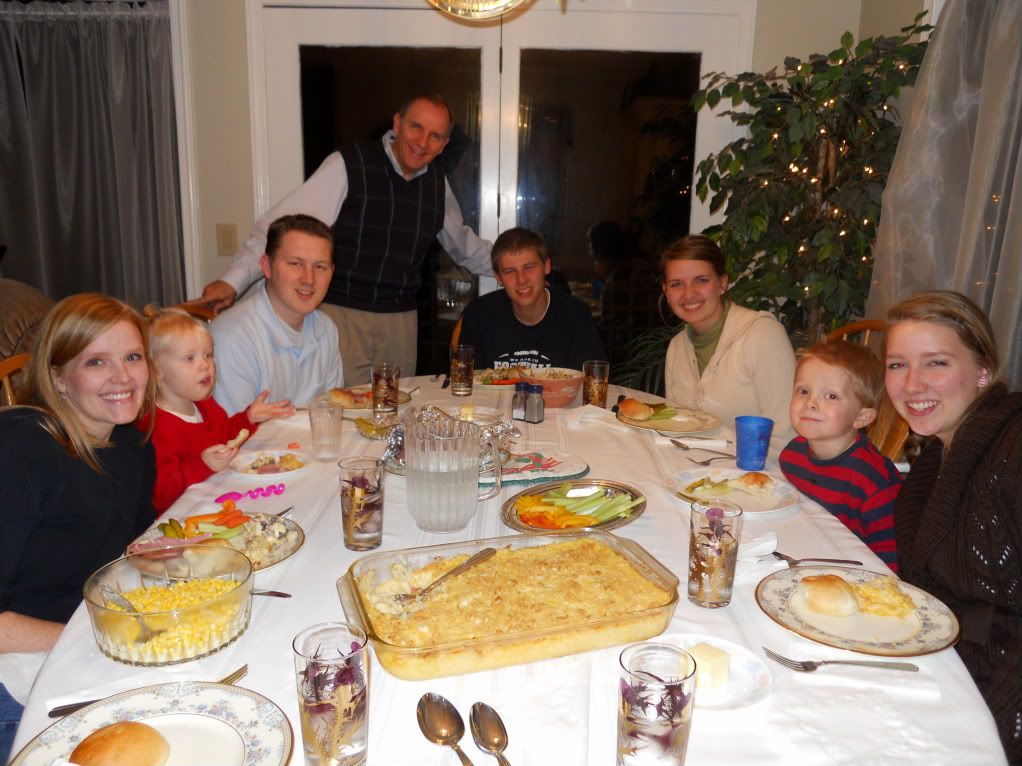 {the glorious christmas eve feast with
vivienne's
family followed by a brawling game of wii}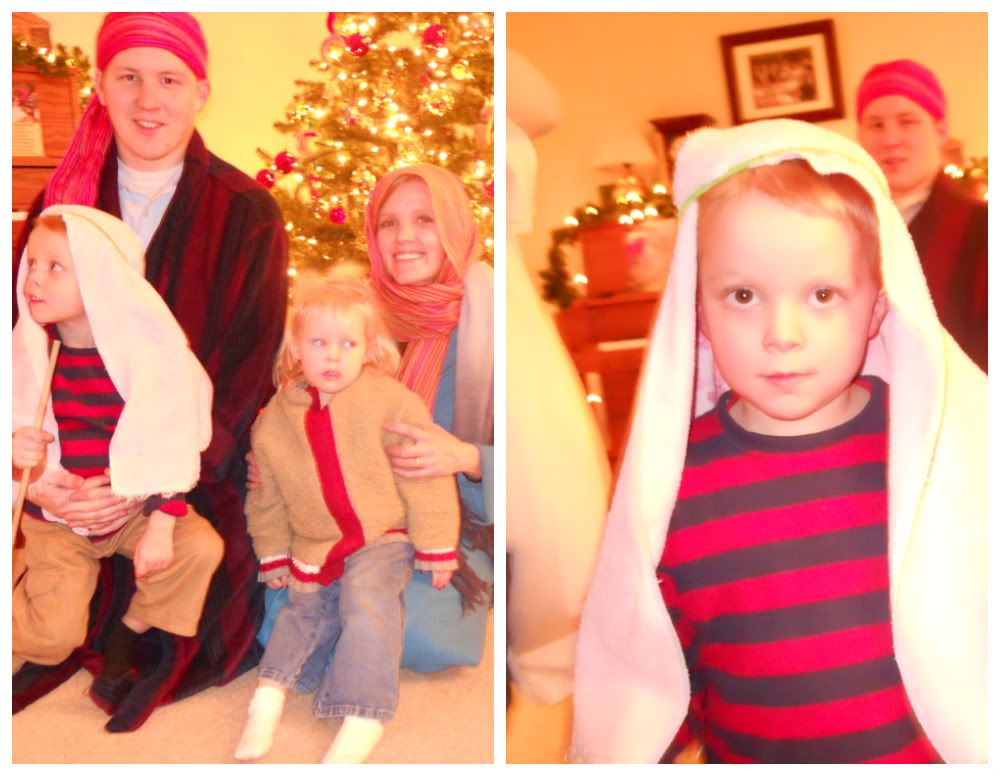 {what
mormon
family doesn't act out the nativity? so we did. and we had to cute handsome Shepherd}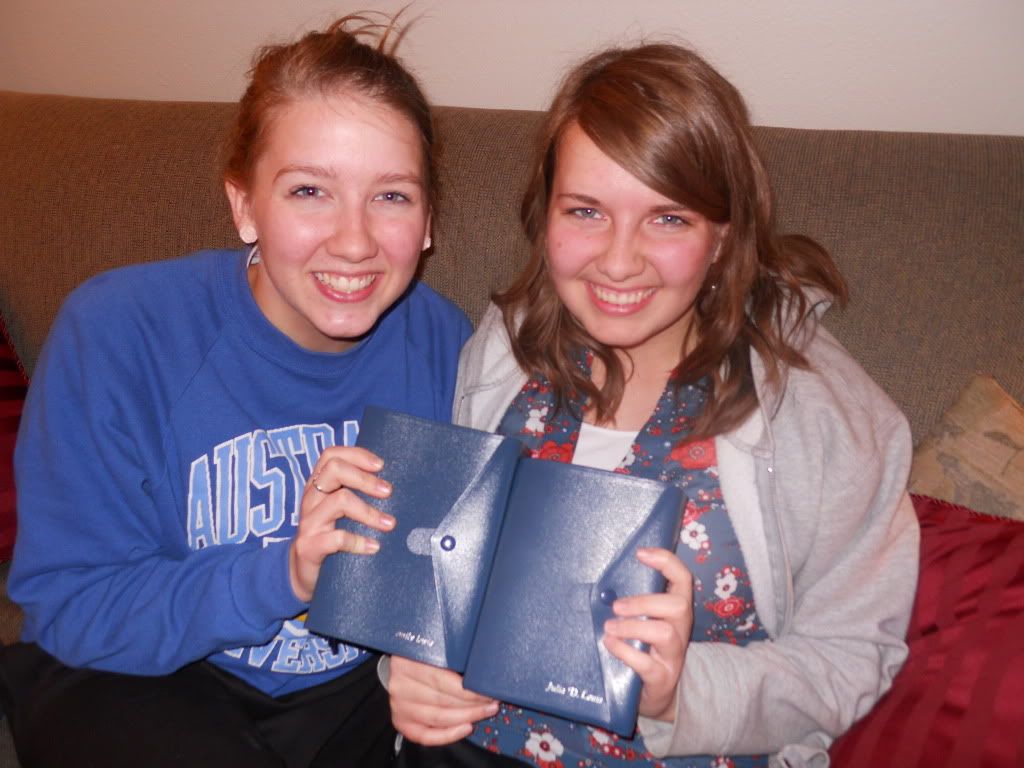 {and...now Julia and I have matching
scriptures
! Except my name is in lower case--specific orders!}