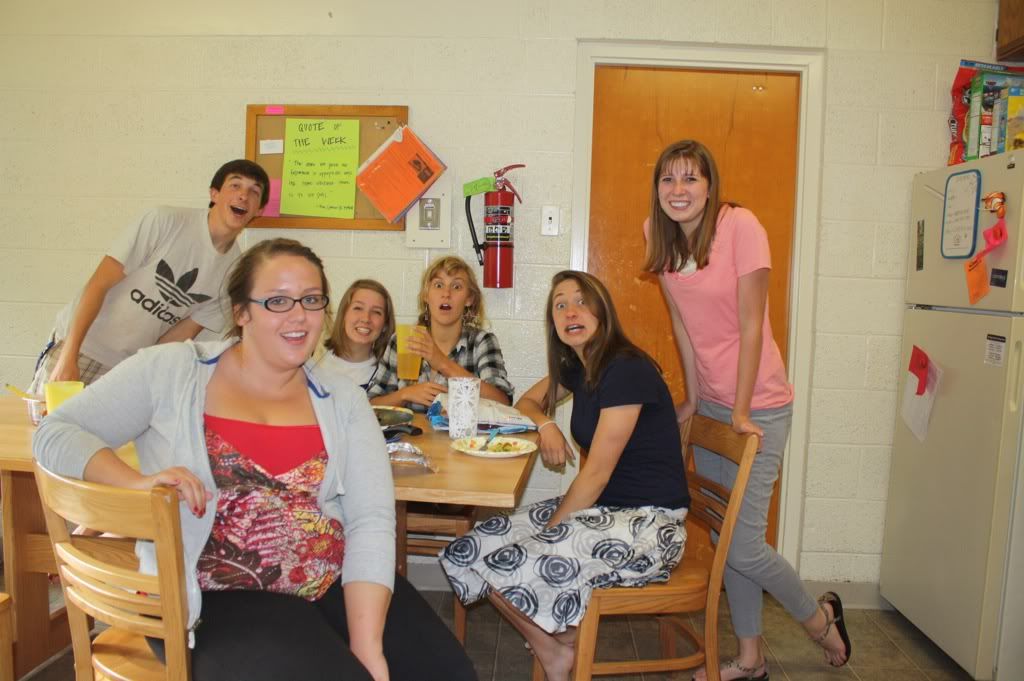 (missing Sami)
but you should know this is what we do.
eat.
and eat some more.
2nd official roommate dinner.
and this was when my cousin Lynette and i dressed up in skirts for school, since it was nearly 100 degrees. we were pretty smokin' too. not that i'm proud or anything. :)
this was for documentational purposes only! :)
and the best part of this post.....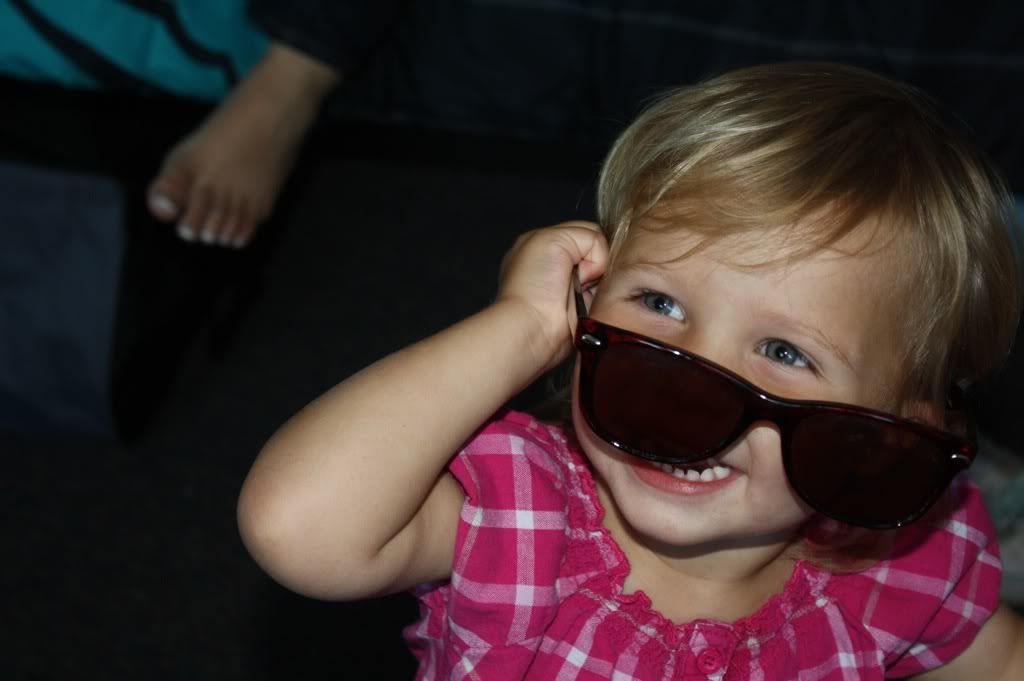 this little GIRL! Evelyn! cutest girl ever. she visited "aunt emmy's" dorm, and got into my stuff super easily.