first of all, you should know...contrary to popular belief, i am not one of those "freshman giddy girls."
i know, shocker right?
but, being in the college atmosphere has led me to dabble in the art of dating here and there.
and so, i bring you a documentation of my first college date.
humor me, please.
this is a very picture heavy post, because the whole plan of the date was to take pictures, get them printed, and place them in picture frames and photo books in wal-mart.
needless to say, it was quite fun, and i got some cafe rio out of it, which is always a plus.
enjoy.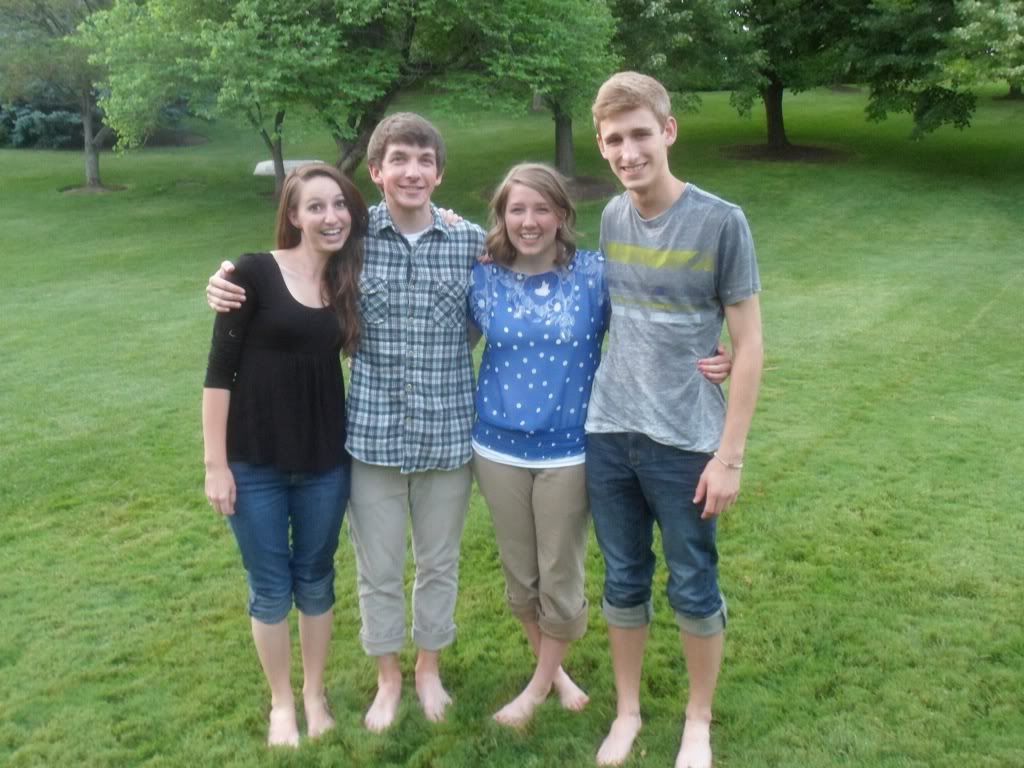 meet the finest people at the Y: Shalia (AZ), Paul (CA), me-obviously, Erik (OR)
we be cool.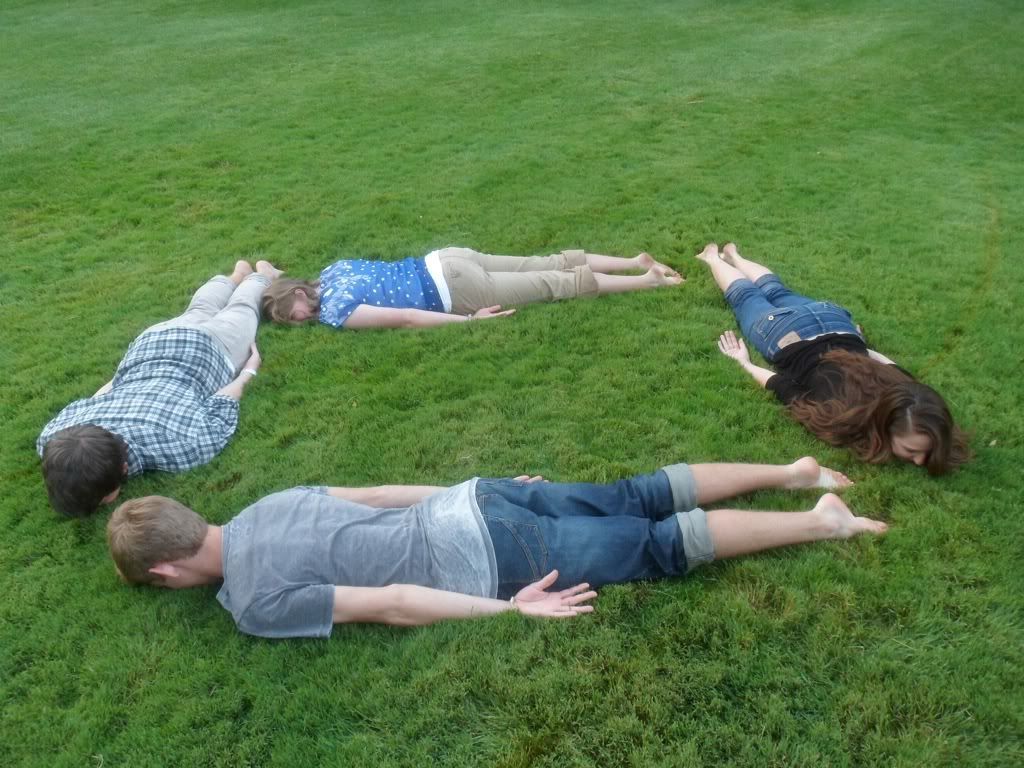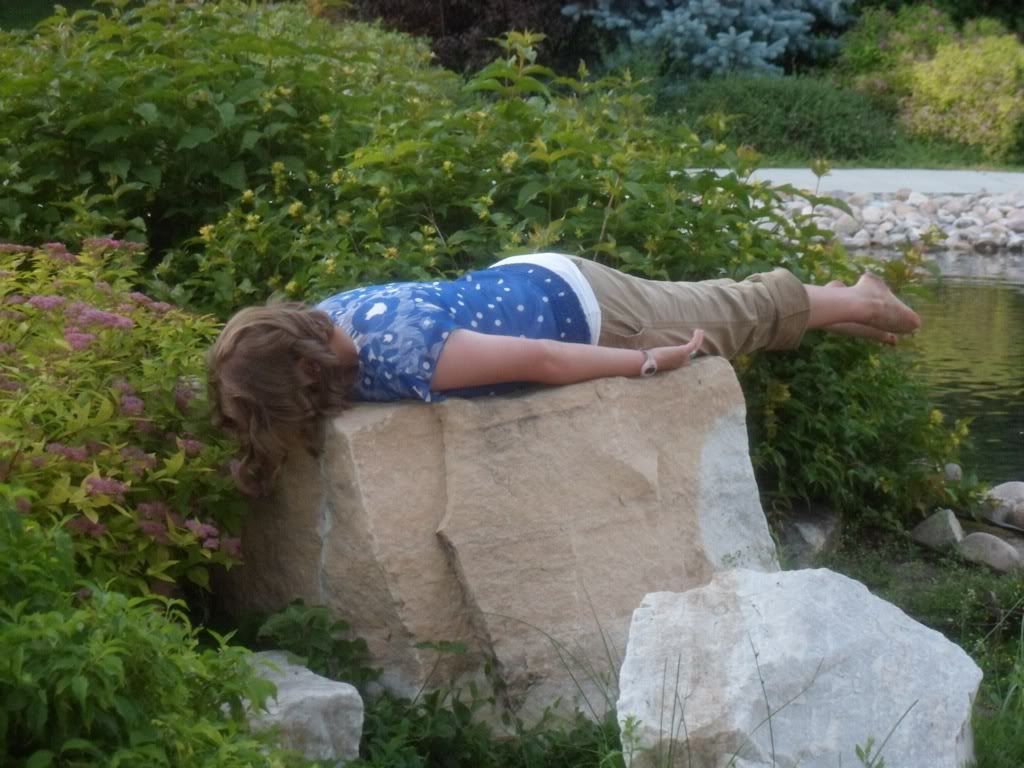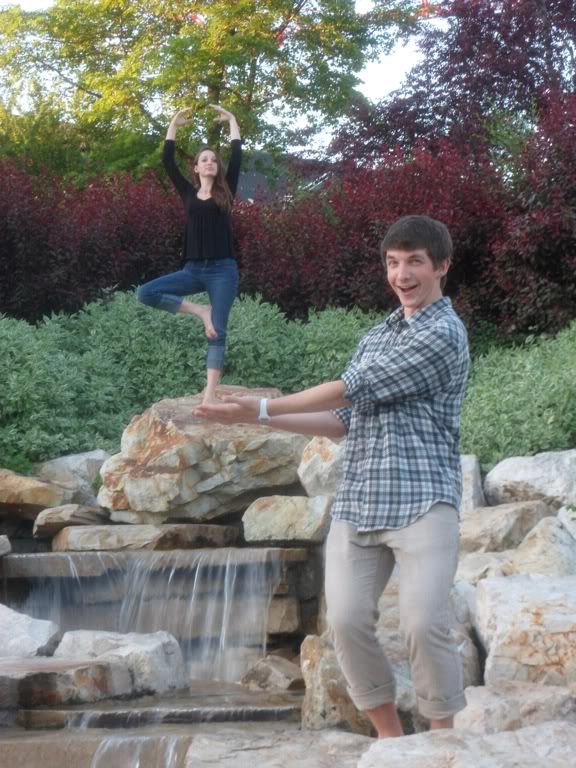 connecting with out inner selves.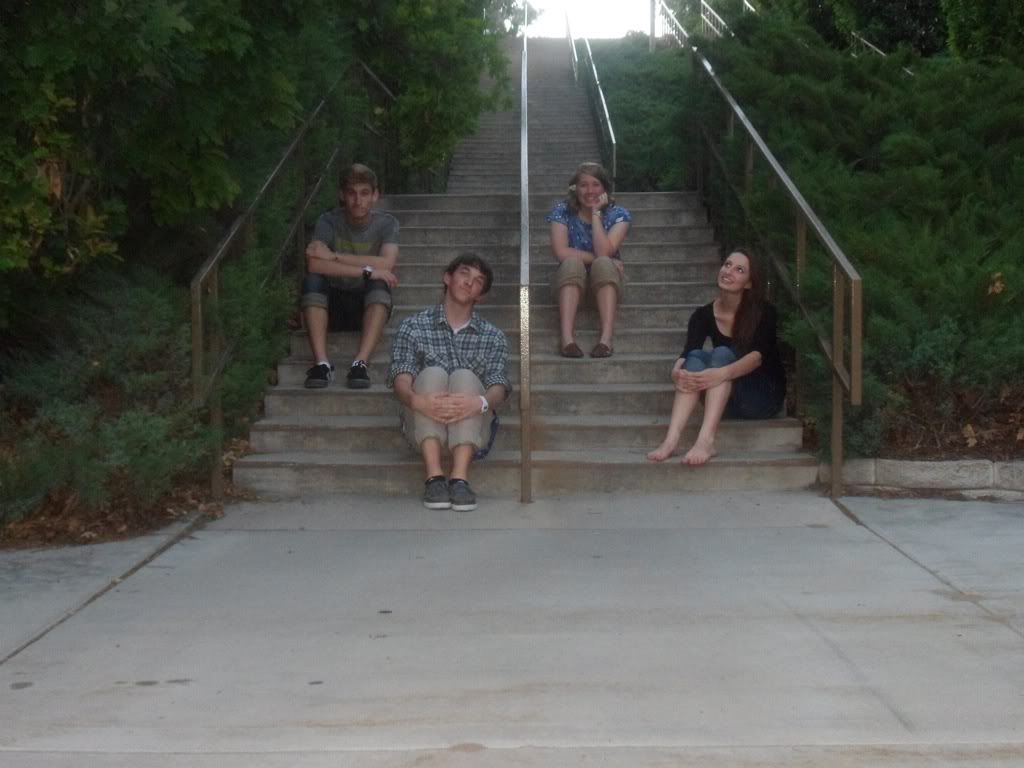 stairway to heaven.
no, that really says Heck ;)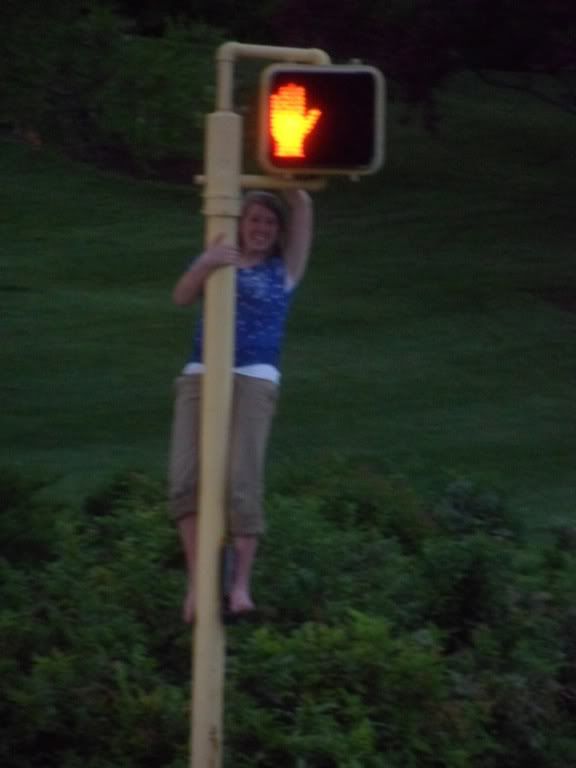 and i saved the best picture for last.