you'd probably all shoot me if i posted all the christmas break pictures at once.
so i'll spare you---or me--and divide this evenly.
i officially finished my first fall semester at byu. with transferred credits, and summer term credits, and now fall credits, i'm officially a sophomore. which--after talking to my IB friends and such, isn't really saying much. but...oh well.
I had to finish all my finals Wednesday night, since on Thursday the Johns, Crismon & Danielle and I would drive to Las Vegas for their wedding on Friday.
Crismon and Danielle were married in the "Elvis Chapel of Love"...wait, scratch that, the LDS Las Vegas Temple. It was a beautiful day--the bride and groom were perfect in every way, and it was such a special day to honor them in their righteous lives to be married in the Temple for Time and Eternity. I feel i am finally able to appreciate my siblings weddings--i've more gone through the motions for the previous 6, but this one was inspiring and uplifting to reinforce my deep desire to be married and sealed in the Temple someday.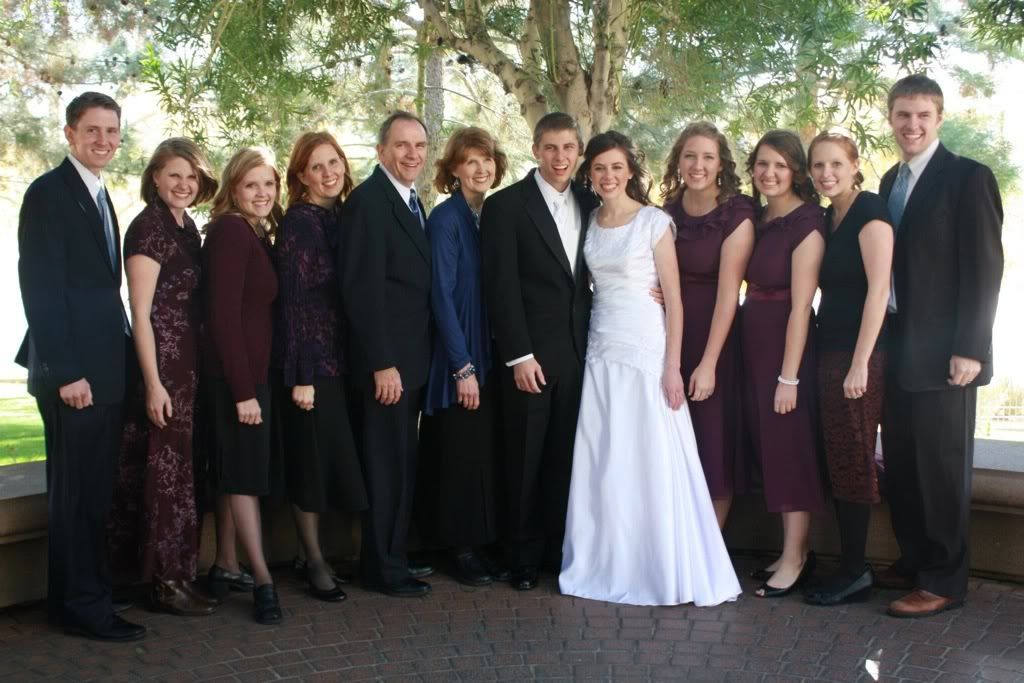 i marvel at the outpouring of love and support from the family. It was so neat to have all 9 siblings together again--something that hasn't happened in years.
Seth, Alice-Anne, Vivienne, Ondalynn, Dad, Mom, Crismon, Danielle (SIL), Emily, Julia, Meredith, Dallin.
The wedding was beautiful, and the reception was the same.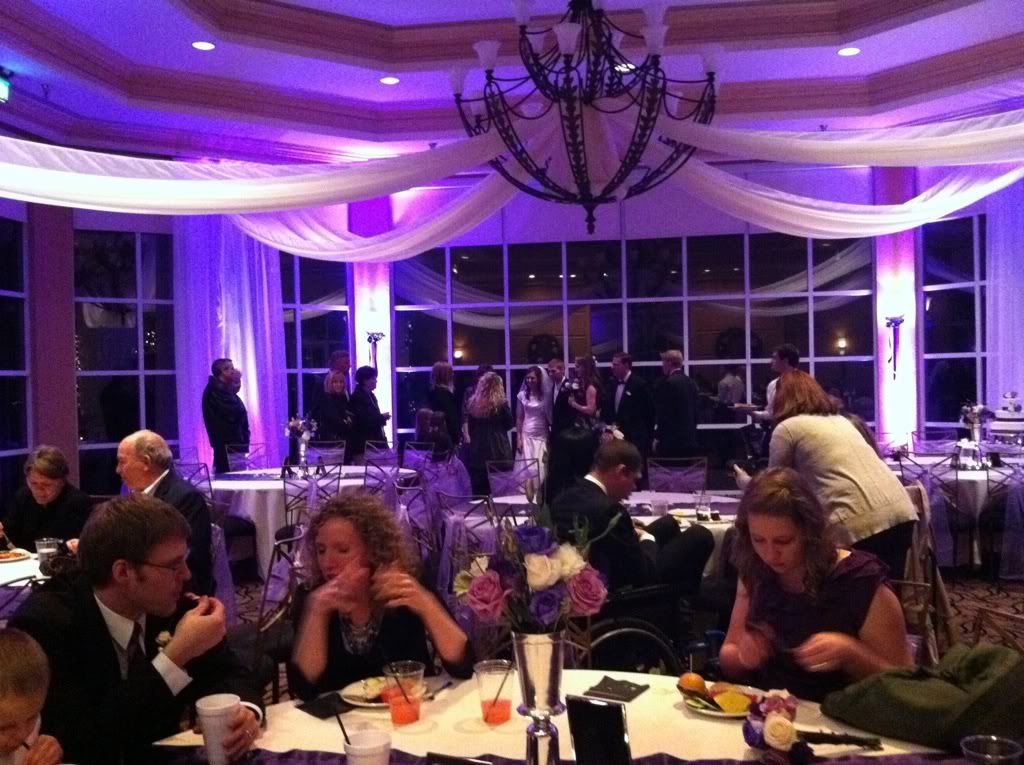 gorgeous country club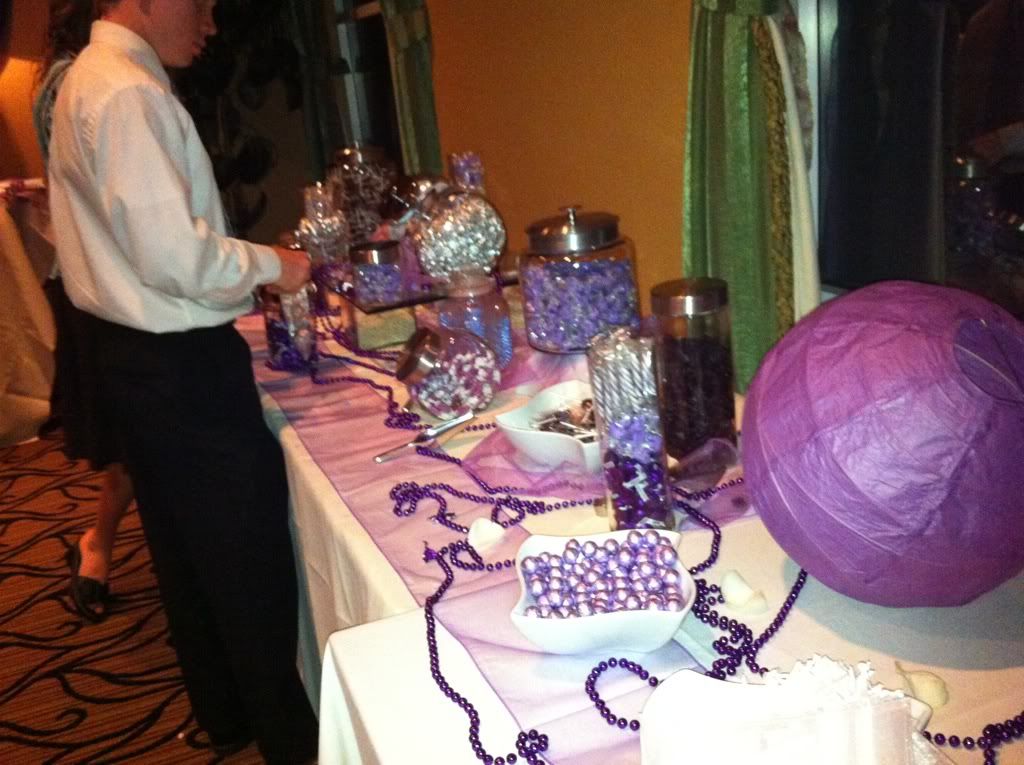 a table dedicated to candy....BRILLIANT!
my first bridesmaid bouquet (after 10 years!) yes! :)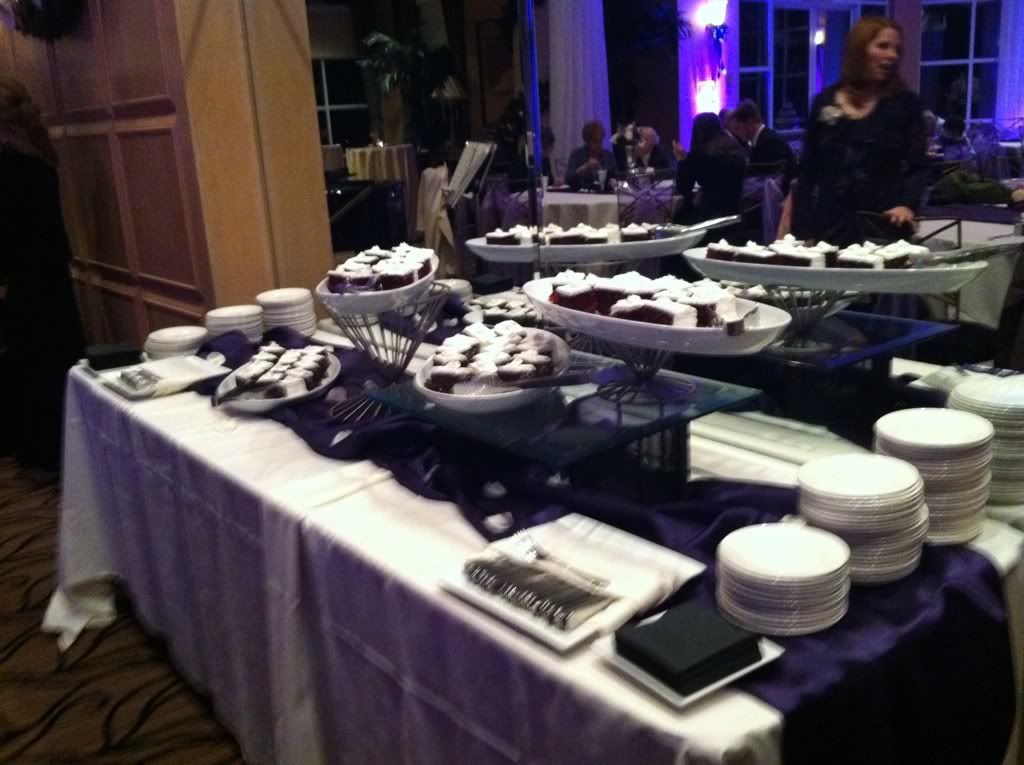 a table dedicate to cake...these people know how to do weddings!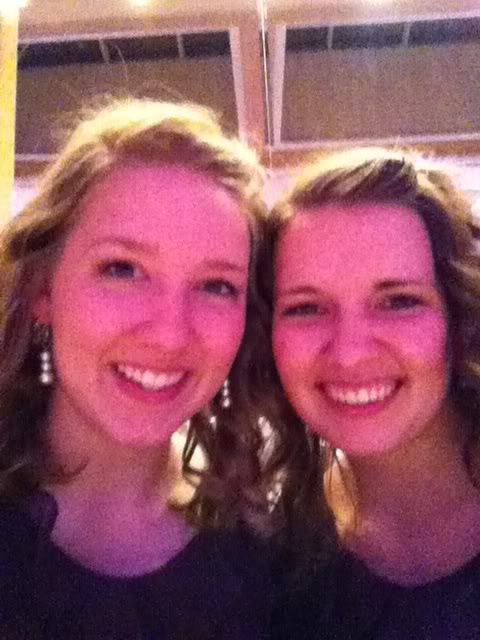 now i see the family resemblance :)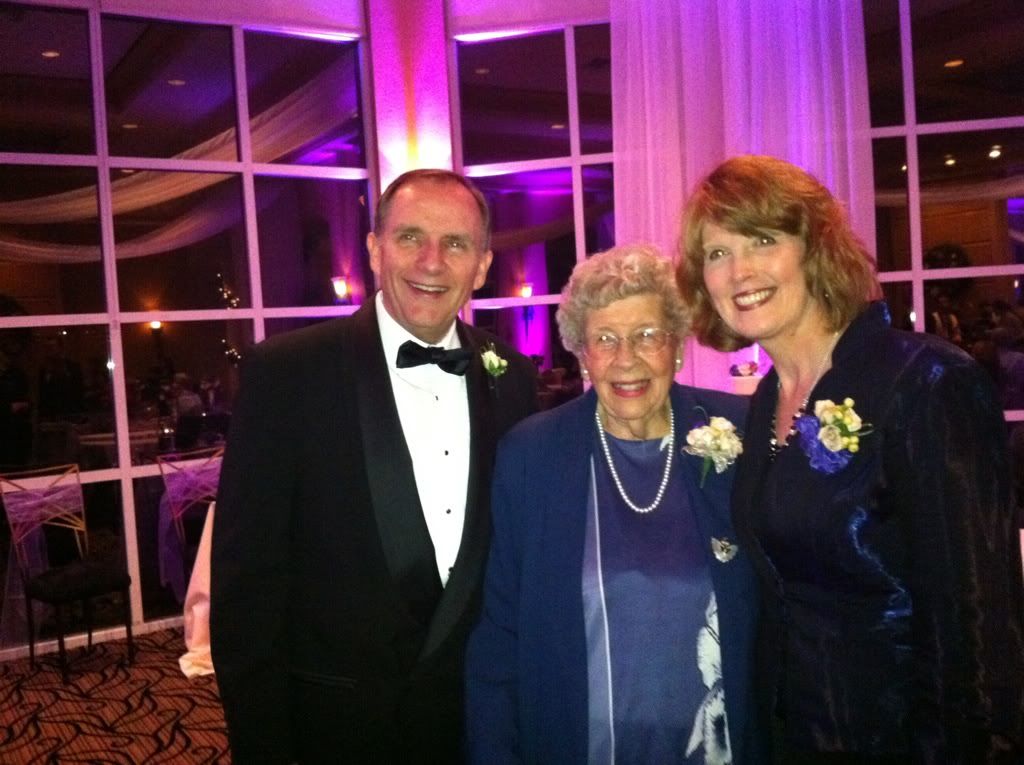 mark my words, these are three of my most favorite people.



it was a crazy, hectic, but wonderful 3 days in Vegas. Can't say I loved the city that much--but it was an experience i won't forget. I mean, how can you forget that ghetto hotel.....





more to come!





pictures stolen shamelessly from my sister Vivienne's iphone.