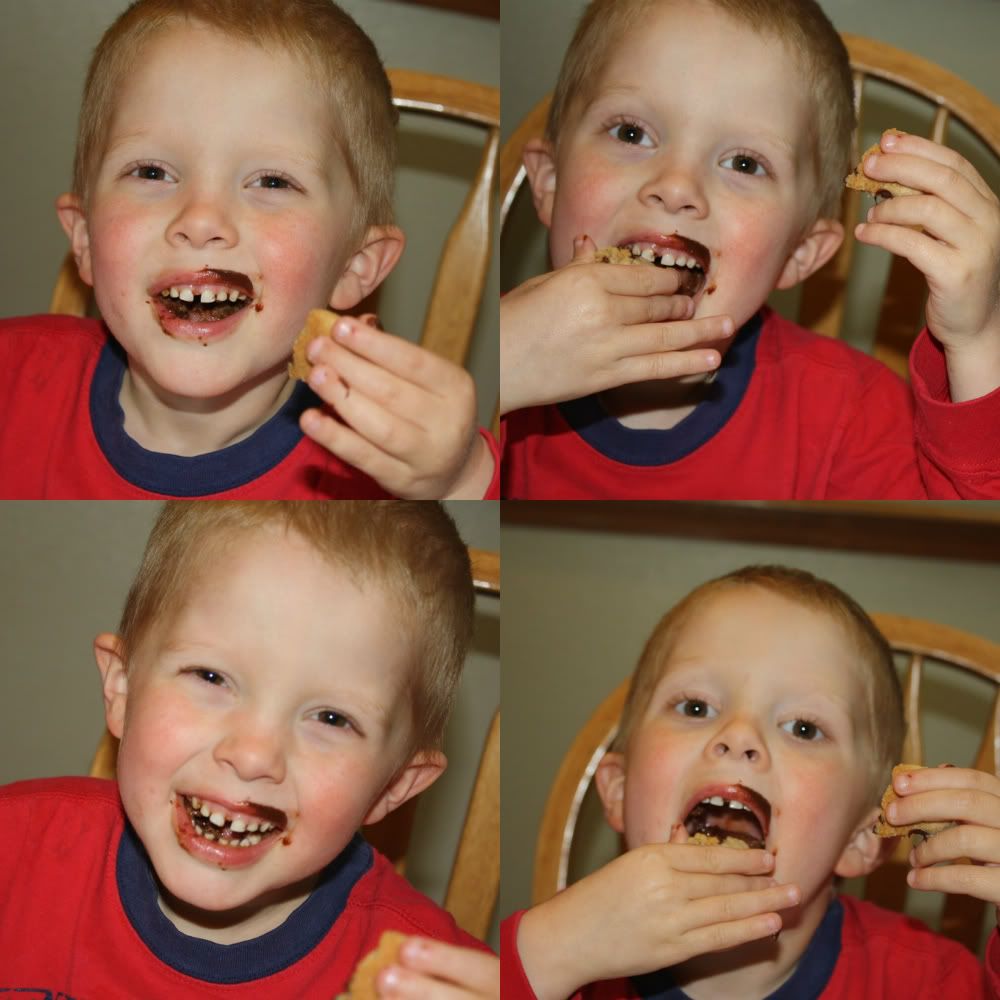 In 2 weeks I'll be living the college life.
So, what does that mean.
It means i'll probably have a diet consisting of cookies and cereal.
Ideal right? My two favorite foods put together.
Last Friday, I (with some help) put on a YSA Ping Pong Tournament, and so, doing my civic duty, I made cookies to eat. And holy hannah, they were good.
The source of the recipe comes from Dana from
MADE
.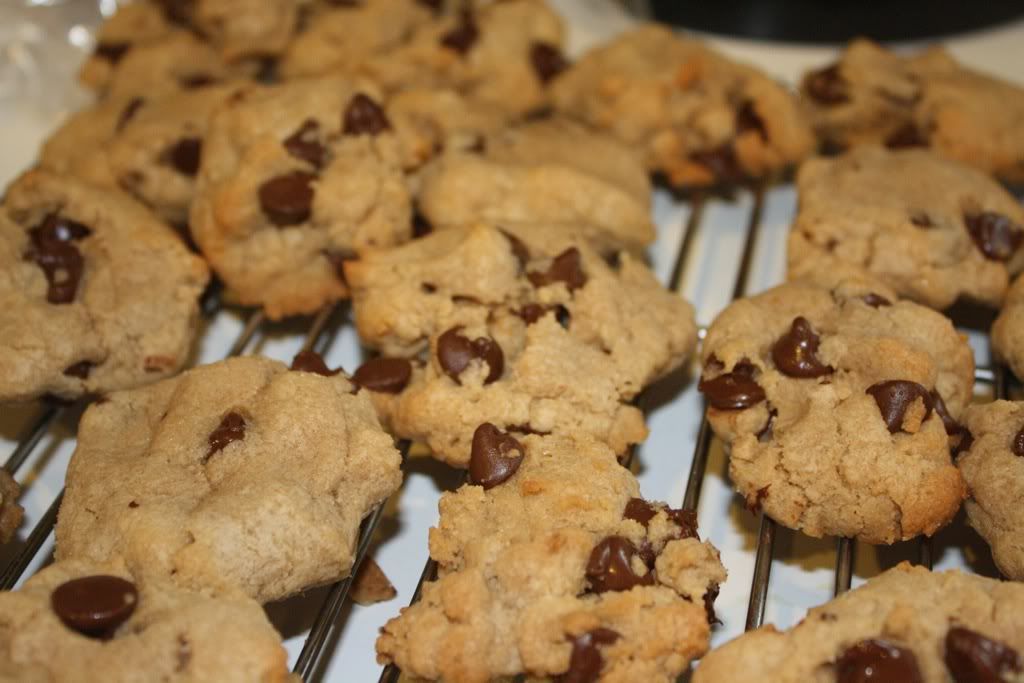 *the key though is to add LOTS and LOTS of chocolate chips!
bon apetite!